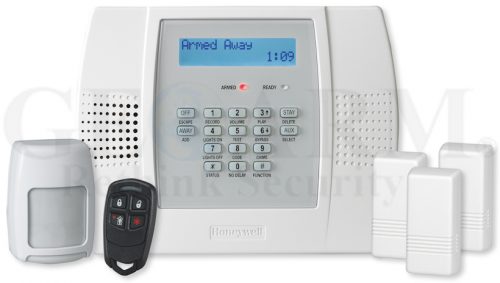 At Act Now 2B Secure, our goals are simple. We are committed to providing our customers with quality service and quality equipment, while keeping it affordable. Our team makes sure your security is customized to fit your needs and budget. We are happy to meet with you at your house, apartment, condo, or business. We'll provide a free estimate on your alarm systems or schedule your installation on the spot. We look forward to offering you the best in security systems in the greater Columbus area and Lancaster, Amanda, Carroll, Pleasantville, and Fairfield County, OH. Contact us today for:
Camera system sales and installation: Video surveillance is often the best option for commercial settings, as well as many residential locations. If you need a constant eye on your setting, our top-of-the-line security camera systems are the ideal solution.
Intercom system sales and installation: Does your setting need a quick and efficient mode of communication? We will make inter-office and in-home communications easy and affordable, with the best intercom solutions for your needs.
Key card access sales and installation: In today's business world, employee keycards have become standard. Old-school metal keys are cumbersome and hard to manage with a large staff. Our key card solutions are perfect for any size office setting.
Security systems sales and installation: Act Now 2B Secure realizes not every customer has the same security needs. That's why we offer a full range of package options to customize your company or home alarm systems for your setting. For your convenience, financing is also available.
Our quality security products include the following options:
Smartphone Control
Smoke Detection
Heat Detection
Medical Panic
Carbon Monoxide Detection
Flood Detection
Video Monitoring
Camera Systems
Key Card Access
Intercom Systems
Motion Detection
Door Contacts
Window Contacts
Glass Break Detectors
Business & Home Alarm Systems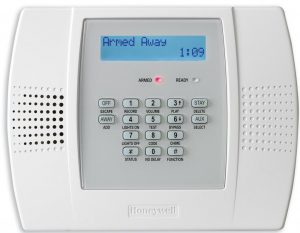 Pricing
Basic security systems can often be installed at *$0 down with one of the following monitoring amounts.
$24.99 + tax (landline connection)
$29.99 + tax (cellular communication)
$34.99 + tax (cellular and smartphone control)
*Alarm systems are customized with many variables. Call for more info.
For the top home security systems in the greater Columbus area and the central Ohio area, OH, contact us at Act Now 2B Secure. Reach our experienced team for residential and commercial security systems, repairs, and installation at 740-687-9496.